The Plant Society Journal 04
A life with plants : Jac Semmler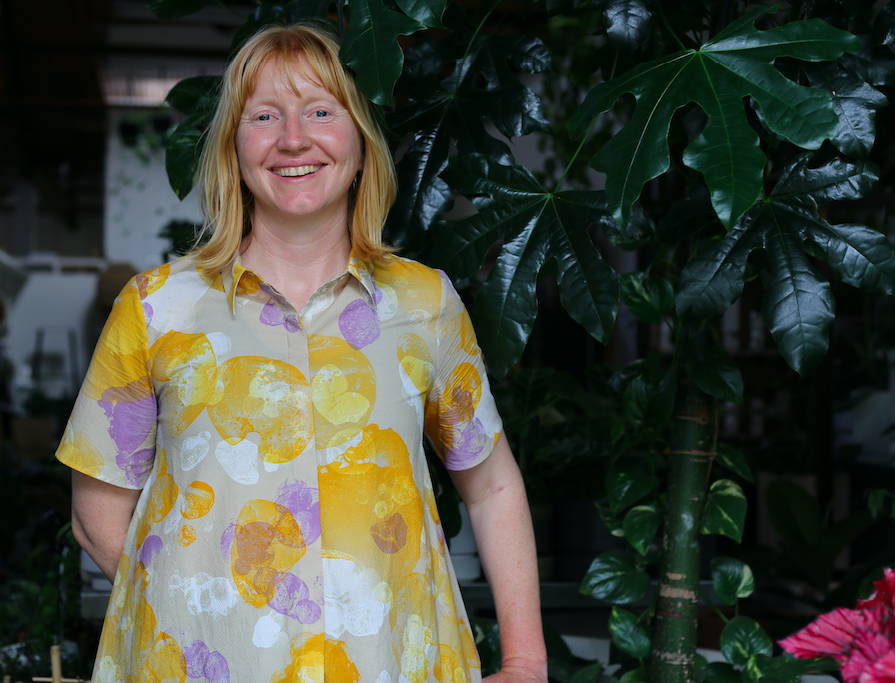 In this edition of our interview series with Plant People, we take the opportunity to welcome gardener and plant specialist Jac Semmler, newly appointed Head of Plants & Strategy at The Plant Society. We introduce her garden oasis on the outskirts of bayside Frankston and chat to Jac about her love of plants and the inspiration behind the creation of her wild suburban garden.

---
---
Photography: Hayley Kigbo / Priscilla Moscatt
Words: Jac Semmler / Priscilla Moscatt
---
What ignited your passion for plants and gardening?
"Growing up on a farm as a country kid was so influential. A great passion for planting and creating beauty in challenging environments rubbed off on me from great plants women in my family. Aunts and Grandmas immersed me in their shared love of plants, creativity, practicalities, and spirit. I still feel these generations of plant women in my hands as I garden today."
Jac's indoor collection of house plants stands at 54, "but it really doesn't seem enough". Talking of the benefits of plants and gardening she is clear. "I find a source of sustenance and resilience through plants. Plants are part of my life, work and home, inside and out, and the nourishment and wonder are endless."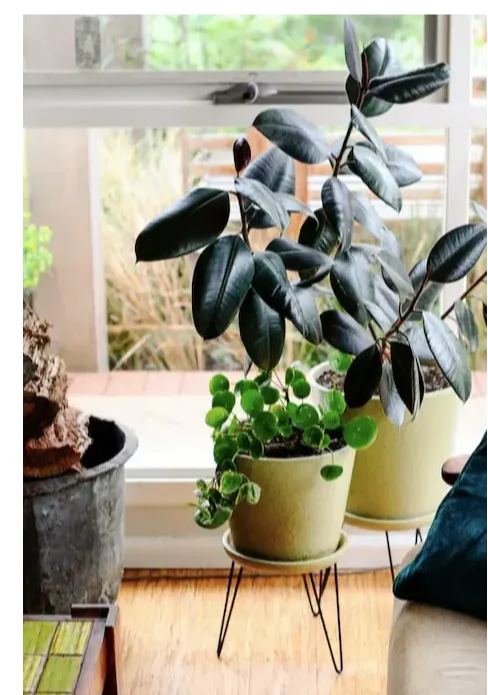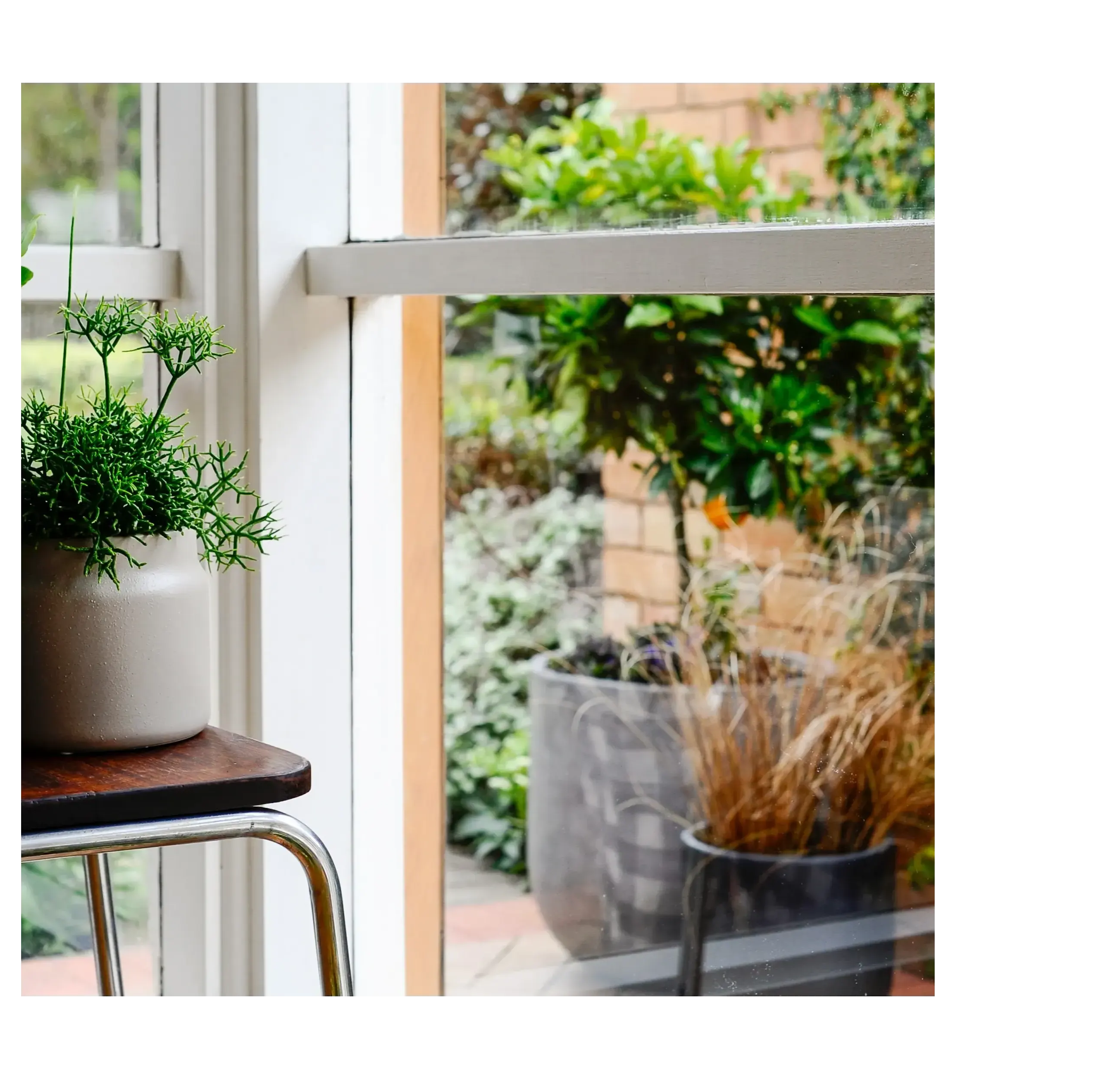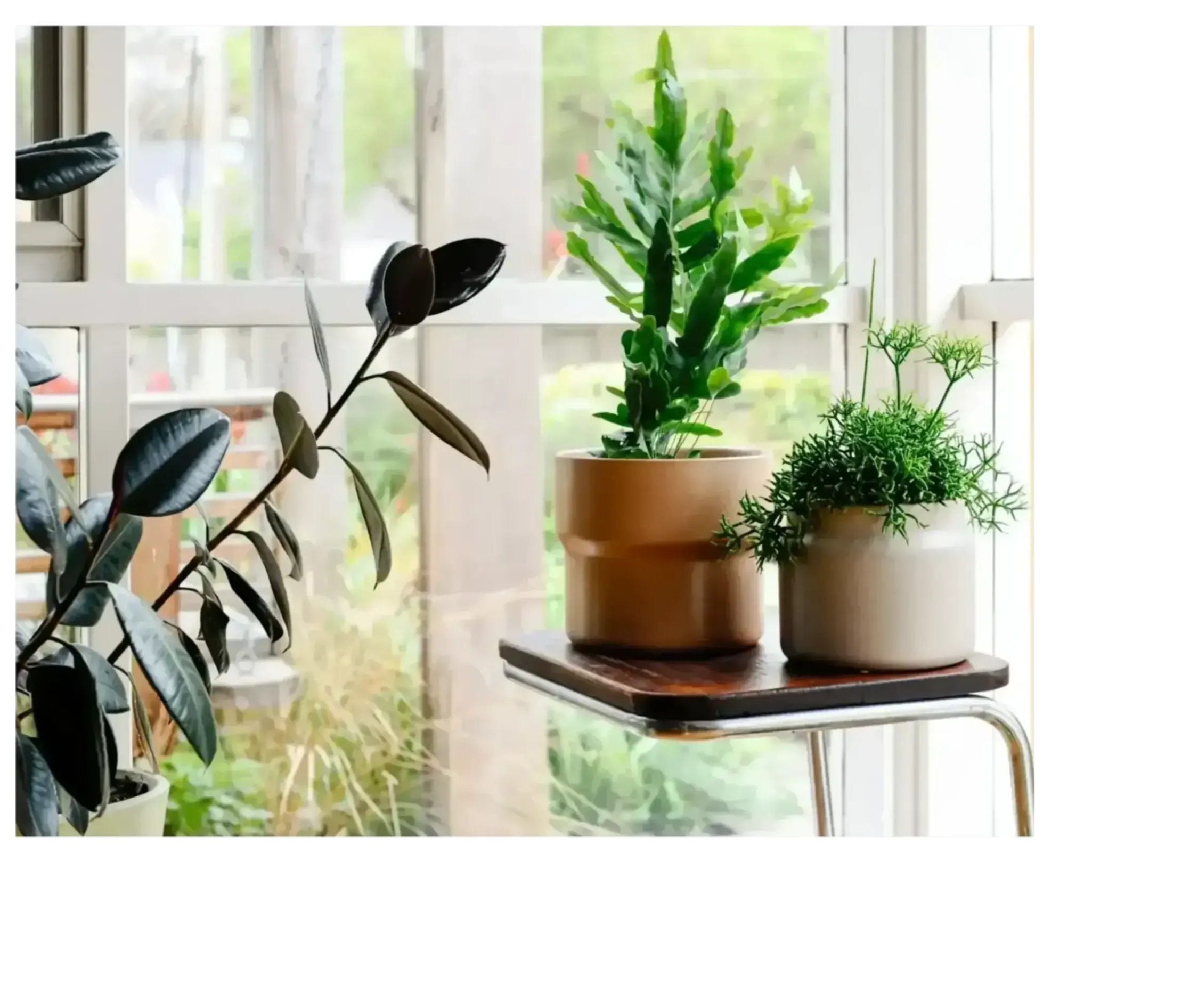 Finding inspiration from plants, she talks of how gardening has guided her through the challenges of the modern world. "The practice of tending and cultivating a plant through a life cycle – seed to plant to flower is so wonderous. Also, the beauty is infinite, the flowers, the foliage, the colours form and texture. There is a dynamicism when cultivating plants and gardens – these relationships between your practice in step with nature, how the community of plants interact with each other. The art of gardening, at any scale, is both creative and intellectual and mindfully practical - what is not to love?"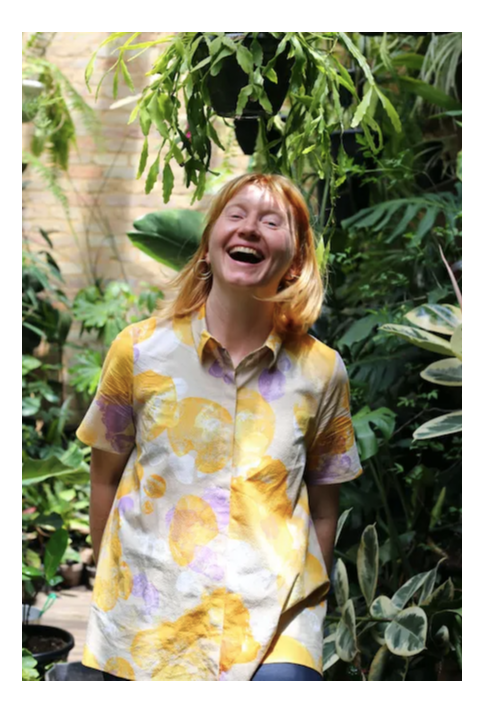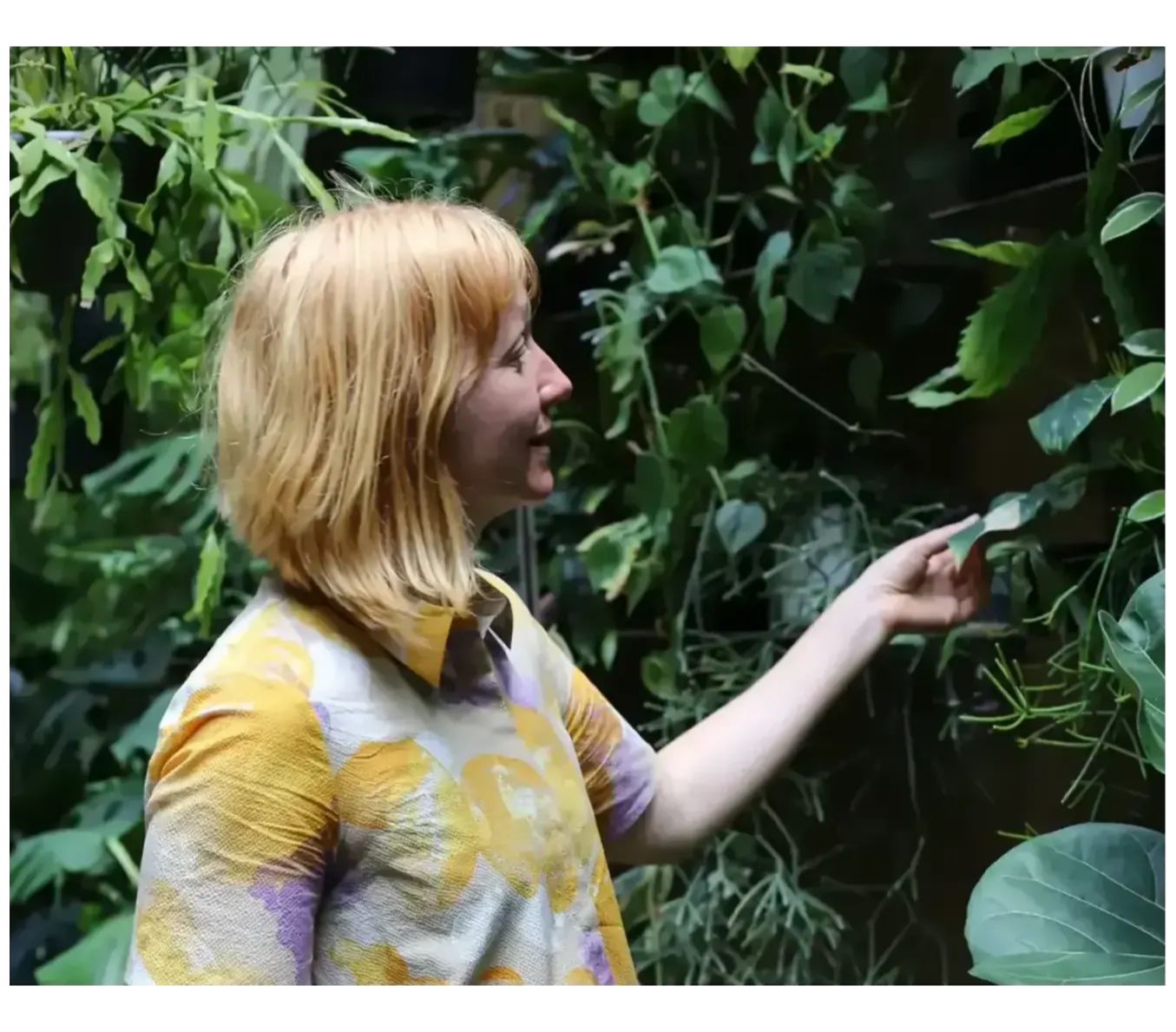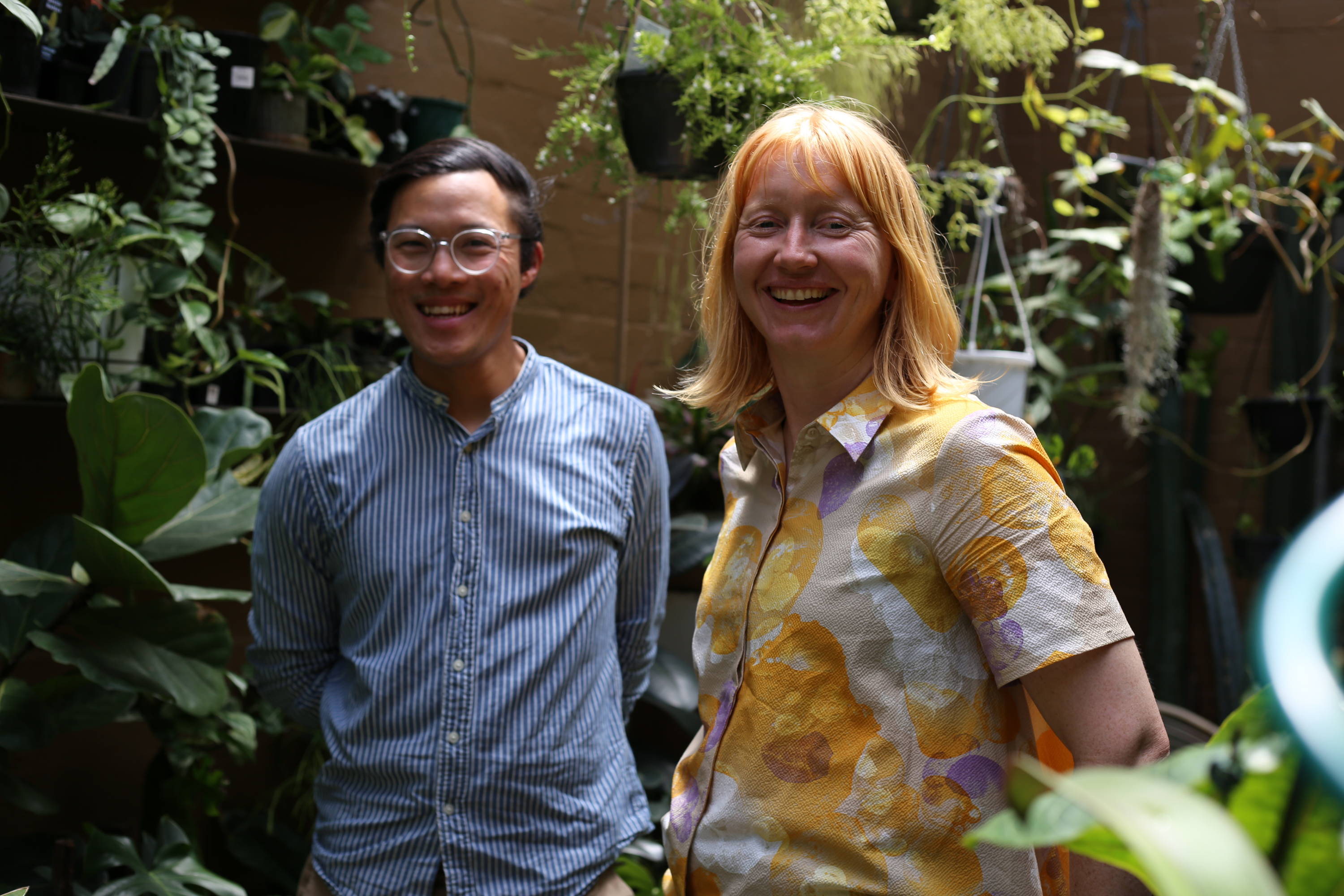 We needed to ask the tough question that most plant lovers dread: have you killed any plants recently? Jac's response is encouraging "Yes, I have. I often lose plants as I explore their boundaries, learn about plants I am new to, and experiment with competition and success. As I explore the plant world, I am testing and practising different propagation techniques of harder to find plants. It is an incredible feeling when you nurture something into fruition. There is no shame in killing plants. All great plant people do it. It is part of the practice and learning.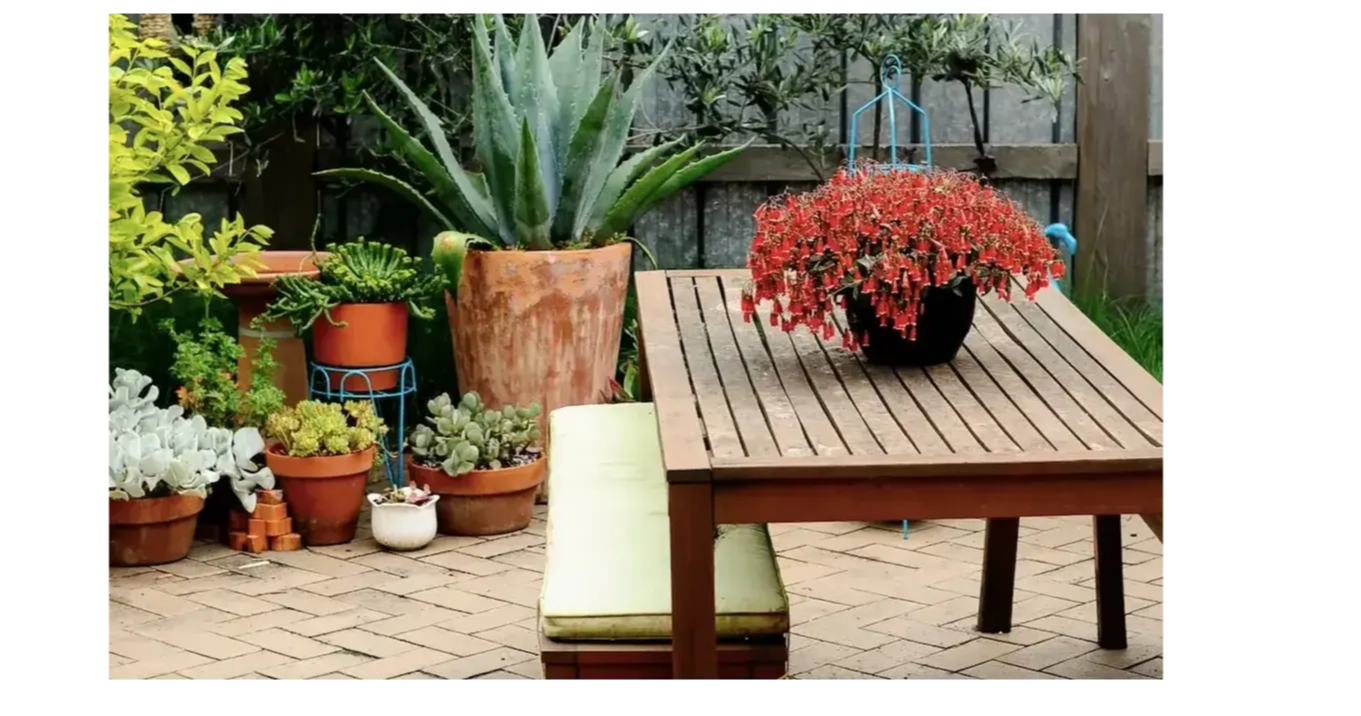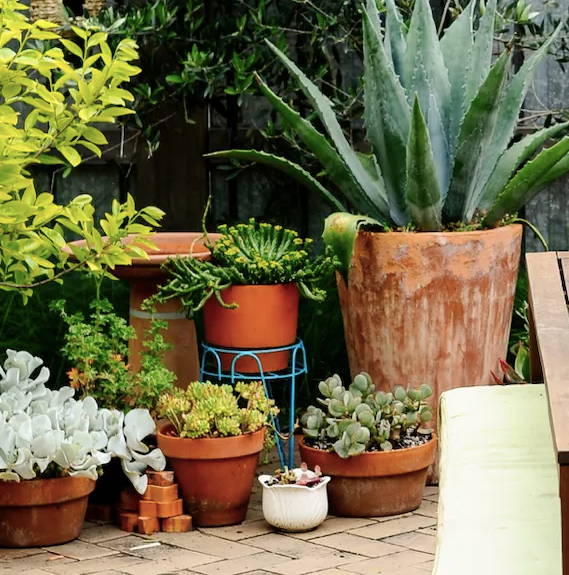 We asked about her gardening style; she says it is "ever-evolving. Maximalist and wild in density and diversity of plants. Seasonal and dynamic as plants peak and fade in concert with each other and the seasons. I have different pockets in my home garden when I explore different practices and plant communities, and species of plants. It is my very personal exploration of beauty."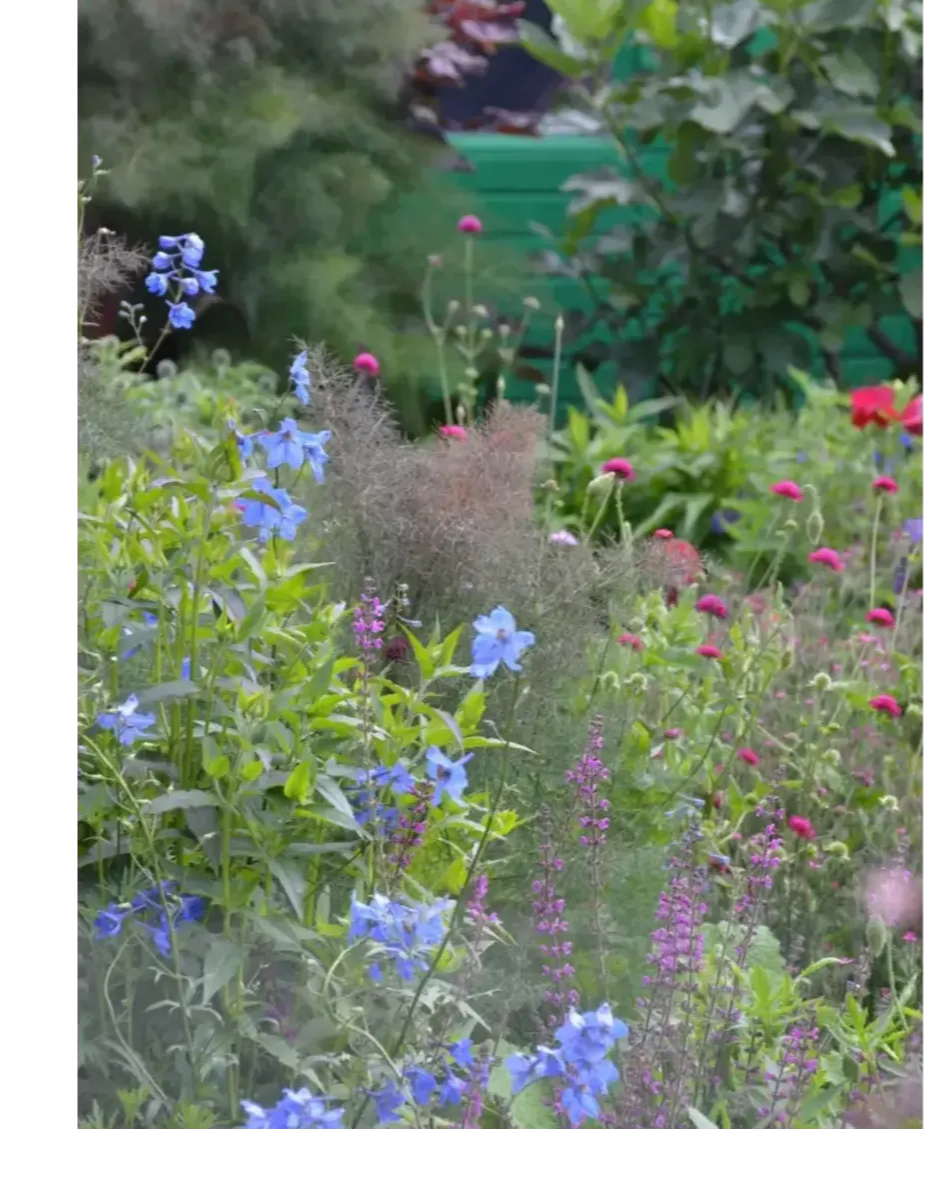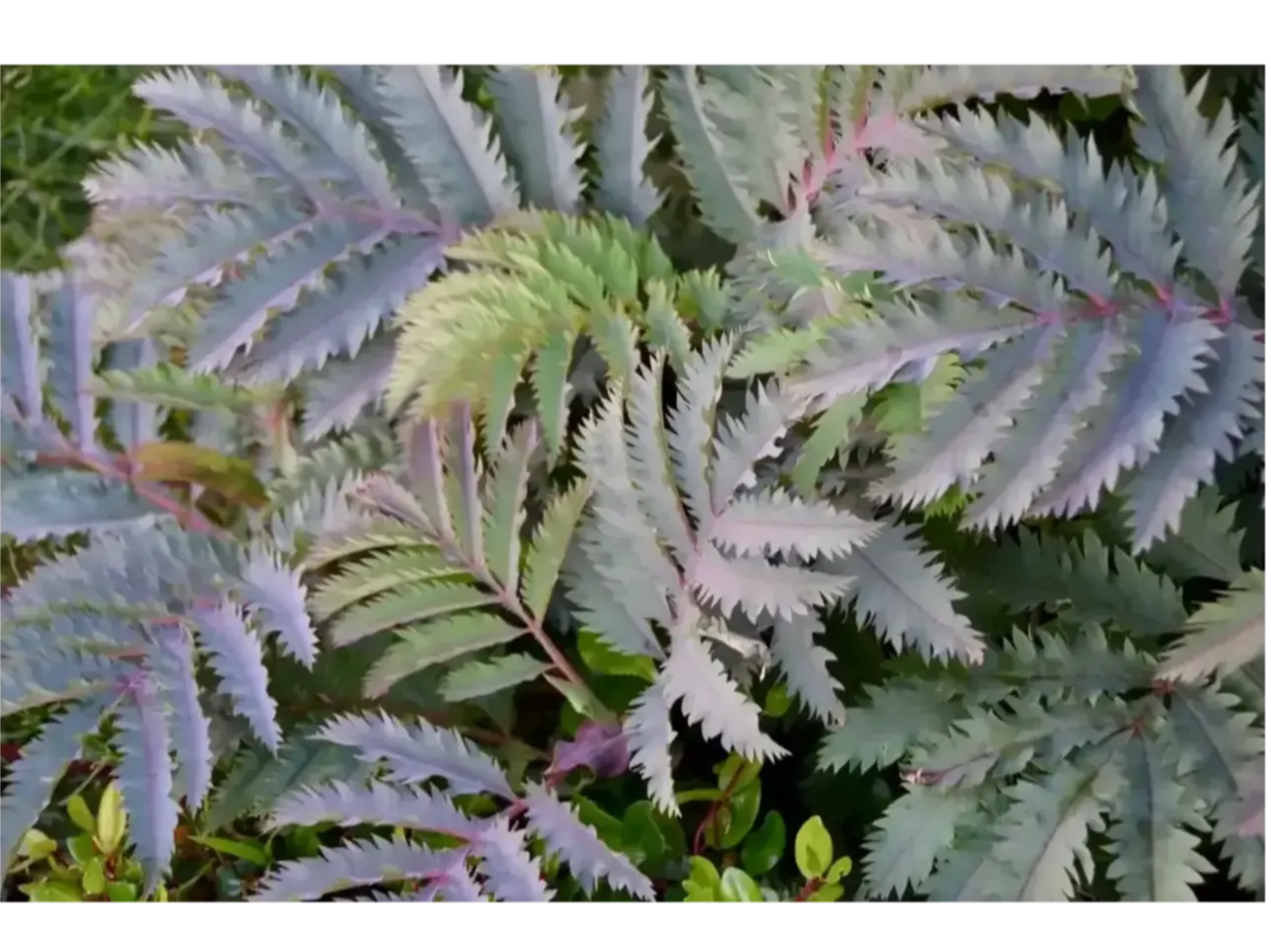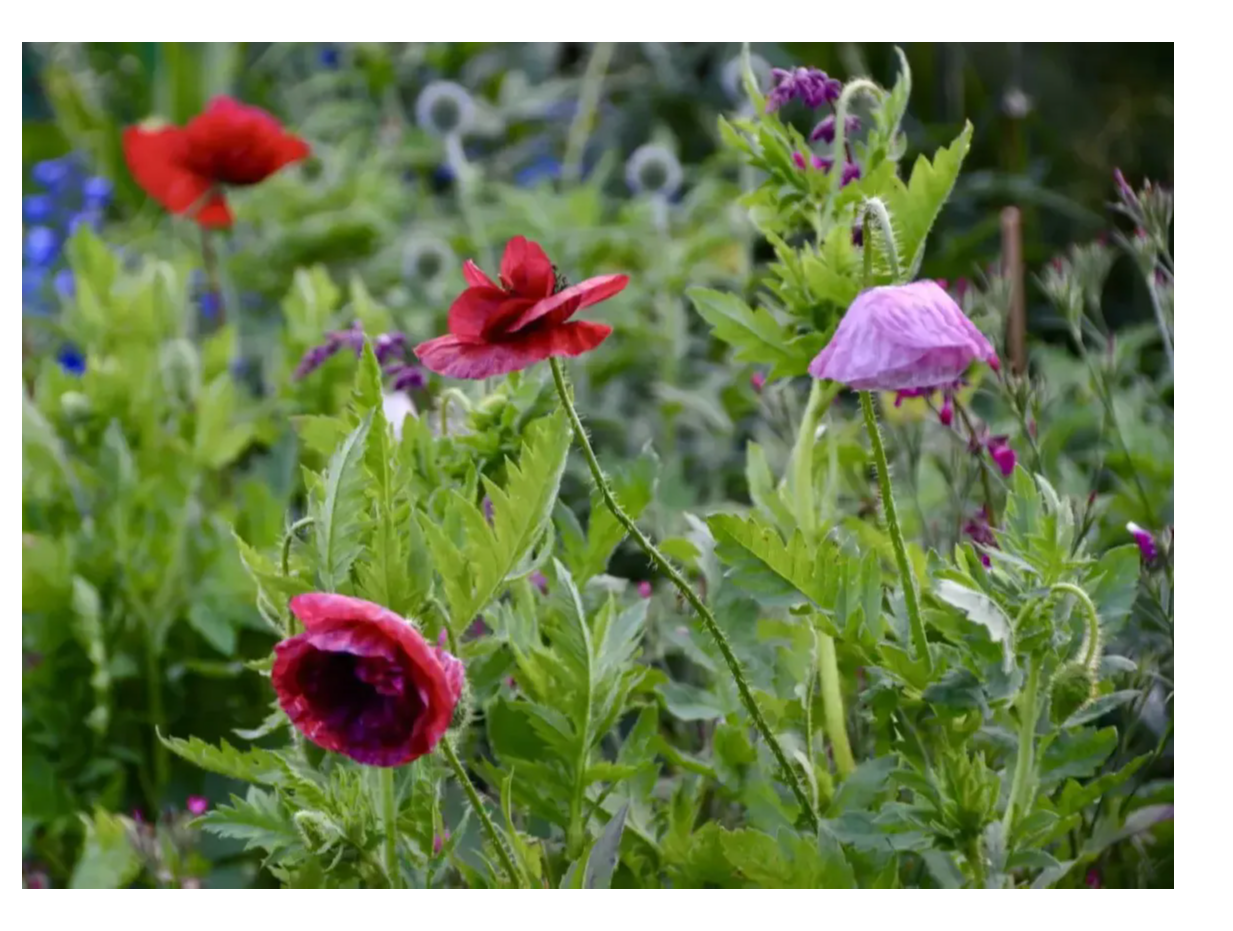 Jac's garden Heartland is open to the public this weekend, December 4th and 5th, hosted through Open Gardens Vistoria. With less than a week left to book, don't miss it!
Jac Semmler / Gardener, Head of Plants & Strategy at The Plant Society
BROWSE JAC'S FAVOURITE TPS ITEMS
---