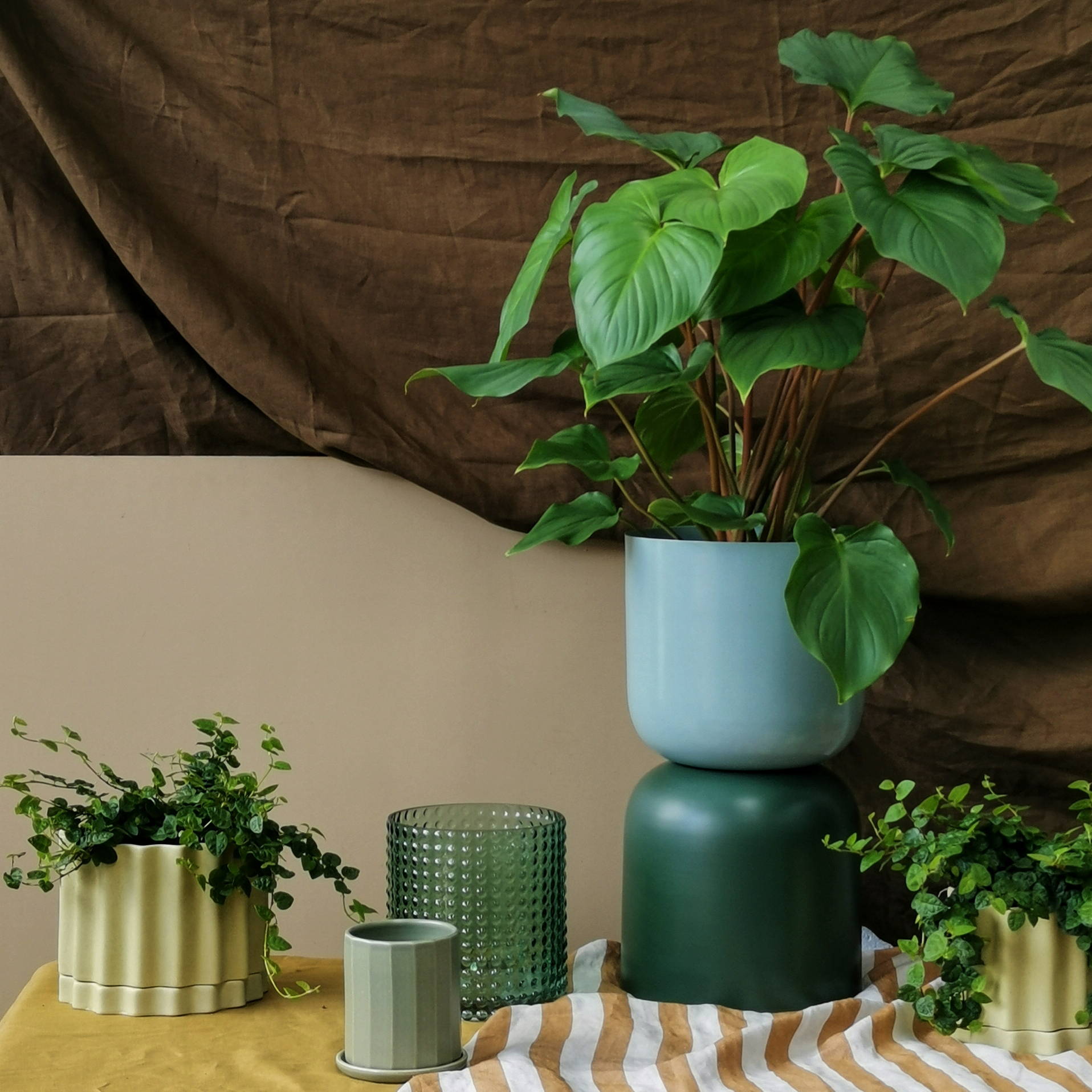 Seasonal transitions inspire an adjustment to our everyday lives. It's a great time to create the momentum needed to shape the year ahead. Now is the time to be bold and decadent. ​​​​​​​​
​​​​​​​​
One of the easiest ways to capture the essence of a season is to create unique moments in our homes. Choose form, colour, texture to make a statement. Steer away from neutrals and incorporate some colour as a reminder to live boldly. An interesting vase with delicate blooms can set the tone. Choosing a vibrant planter to break up the expected can spark our imagination. And for those among us that prefer a more muted palette, adding a flourish of warmth with textural greenery will elevate any space.​​​​​​​​
​​​​​​​​
However, you decide to express these moments be daring and choose adventure.​​​​​​​​
​​​​​​​